Announcements
Sunday, February 5, 2023
Join us for worship on Sunday, February 5th, in person or Facebook online at 10:00am. Pastor Larry Crabtree will continue his sermon series: The Gospel of John, That You Might Believe. His message title is, "Cure For Common Christianity" from John 7:37-39. We will also celebrate Communion as a part of the worship service.
View
Watch live
Watch our live stream Sunday service on Facebook or view our past services by clicking the button below...
View here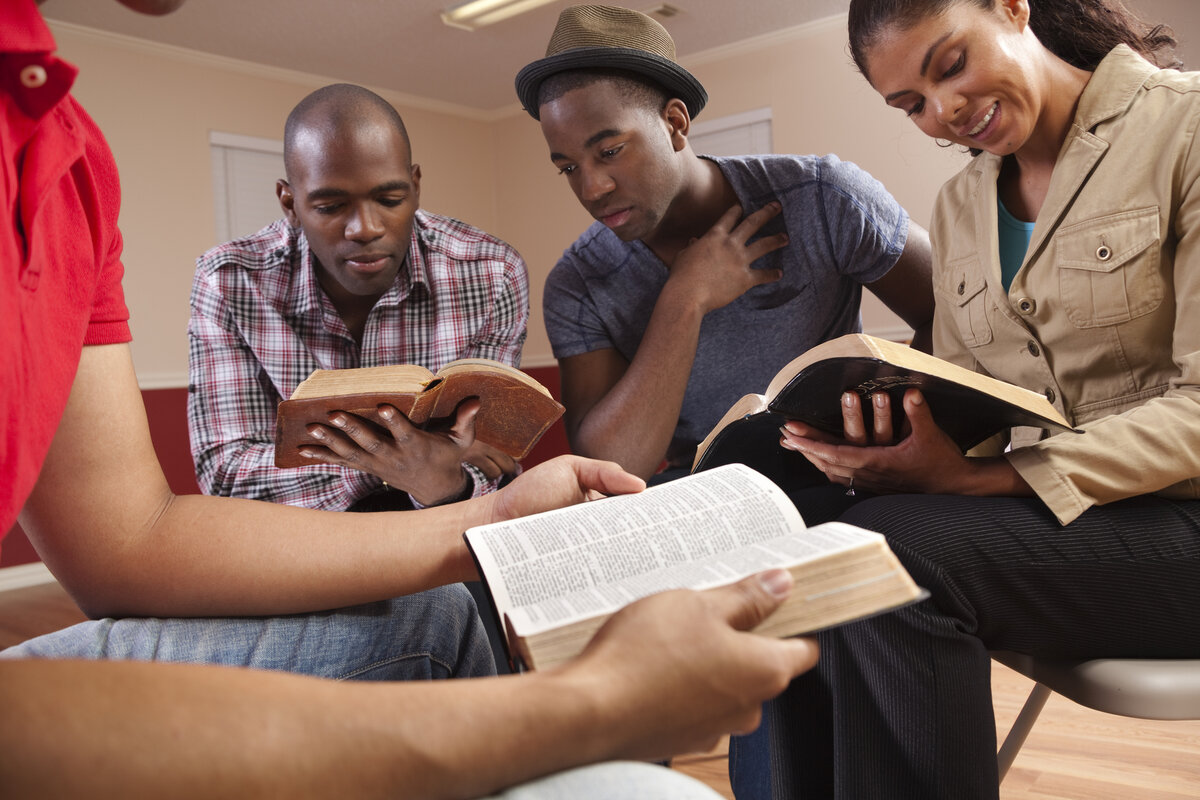 Small Groups
God never intended us to live out our Christian lives alone. Life is too hard. Our stress levels are too high. And our need for friendship, encouragement, and accountability is too great.
Learn more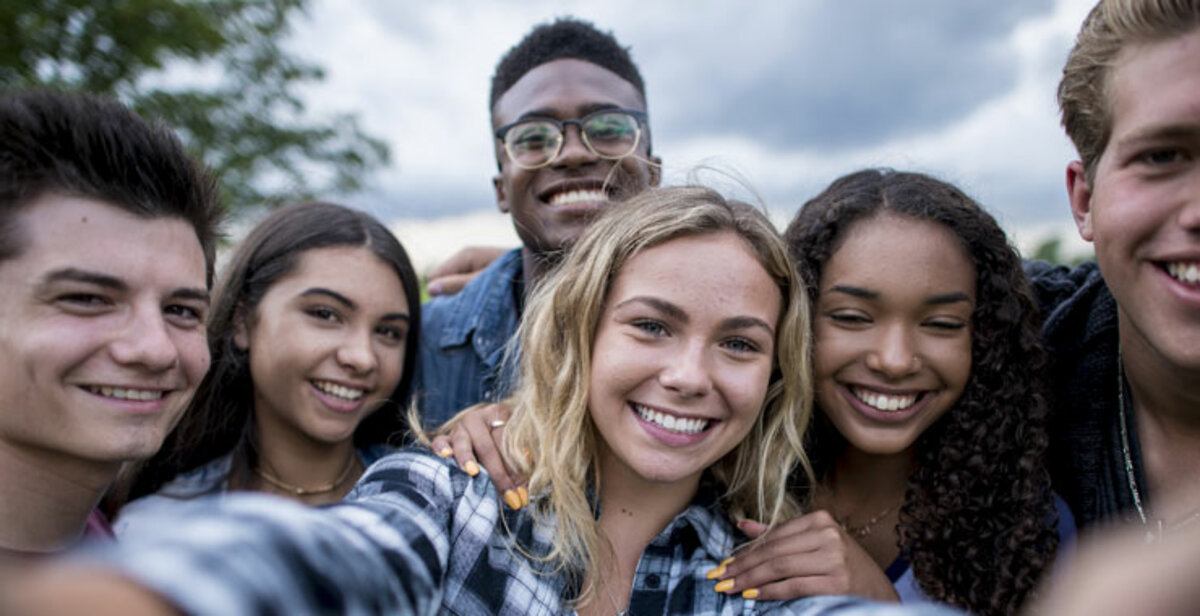 Youth Group
The "Outbound" youth program focuses on knowing God and the Bible through practical teaching and a focus on applying that knowledge to everyday life.
Learn more
AWANA
Awana Clubs at SAYSF Bible Church are fun with a purpose–to reach boys and girls with the gospel of Christ and to train them to serve Him.
Learn more
I would like to give to the church.
Looking to worship through giving? We thank God for your giving heart. Click the "Give online" button below or simply text the word Give with the amount (e.g. Give 100) to (240) 245 6604.
Give online
Am I going to Heaven?
Interested in learning whether you are ok with God? Here you will find information on how to get started with a close
relationship to our Heavenly Father.
Learn more
Join our Online Community
The Body of Christ was meant to join people together. Connect with current friends or make new ones!
Join Here